The Year of the Lord's Favor
Isaiah 61: 1-3
1 The Spirit of the Sovereign Lord is on me,
because the Lord has anointed me to proclaim good news to the poor.
He has sent me to bind up the brokenhearted,
to proclaim freedom for the captives and release from darkness for the prisoners,
2 to proclaim the year of the Lord's favor
and the day of vengeance of our God, to comfort all who mourn,
3 and provide for those who grieve in Zion—
to bestow on them a crown of beauty instead of ashes,
the oil of joy instead of mourning,
and a garment of praise instead of a spirit of despair.
They will be called oaks of righteousness,
a planting of the Lord for the display of his splendor.
We stand at the end of 2015 and our first year as a new non-profit organization with hearts full of gratitude for God's provision, protection, and Presence in bringing hope and healing to those we serve.
We are very grateful to everyone who has come alongside the mission of Life Resources this past year. Most especially we give thanks for:
Our Board of Directors ~ who generously offer the gifts of their time, talent, and treasure to undergird our fledgling organization and as we forge new paths;
Our Spiritual Advisors, Intercessors, and Prayer Ministers ~ for ushering in the wisdom and healing Presence of God in all we do;
Our Staff ~ for their dedication and service to build a solid administrative foundation for this ministry to function successfully;
Our Therapists ~ who compassionately come alongside families in the most vulnerable seasons of their lives;
Our Tutors ~ who help to equip children and adults for practical success in life;
Our Clients ~ for their trust and willingness to open their hearts and receive the healing that the Lord offers to all who ask and seek Him;
And to our Donors and Supporters ~ whose generosity and gifts make everything we do here possible.
Thank you!
Our first annual fundraising event, The Gathering, on November 15th was an evening of fun, fellowship, vision sharing, and generous giving that embodied the beauty and power of people coming together in unity to provide funding to make therapeutic services accessible to those in need of emotional and relational healing.
We thank Robert Dickson, Margaret Coleman, and Treg Monty for providing the beautiful music for the evening.
Our featured speaker, Rob Dewey, Director of the Coastal Crisis Chaplaincy, spoke of the need that Life Resources fills in the greater Charleston Community as place of safety, refuge, and healing for those exposed to trauma and hardship.
The evening would not have been possible without the support of our sponsors Holy City Collective, ooh Events, Salthouse Catering, Abide-A-While Garden Center, Office Express, Tasty Image Chocolates, Palmetto Soul, The Wine Shop, Innovative Event Services, Polished, Syndicate Sales, Inc,.
May the Lord bless you and keep you, may He shine His face upon you and be gracious to you and give you peace in the year ahead.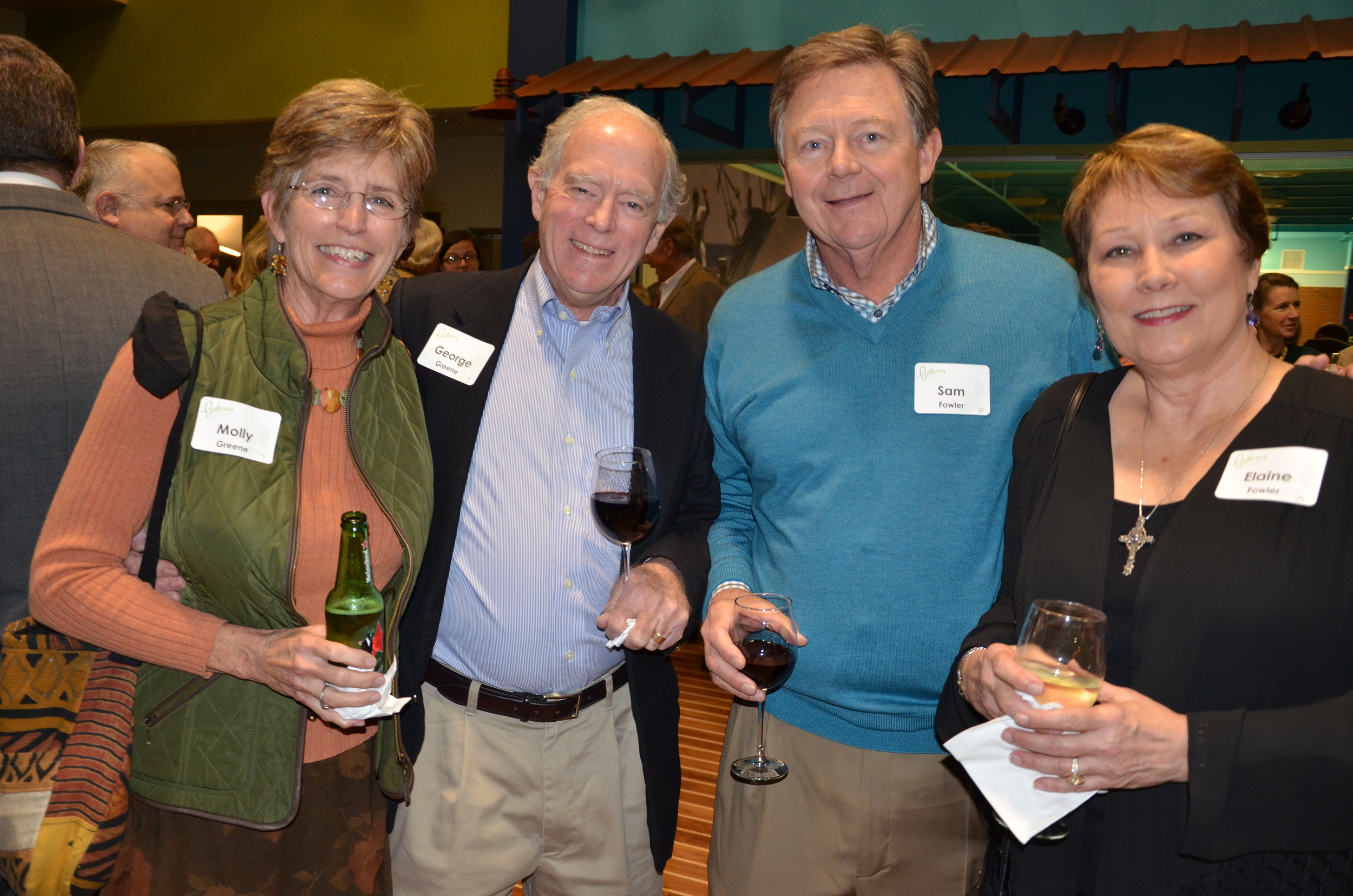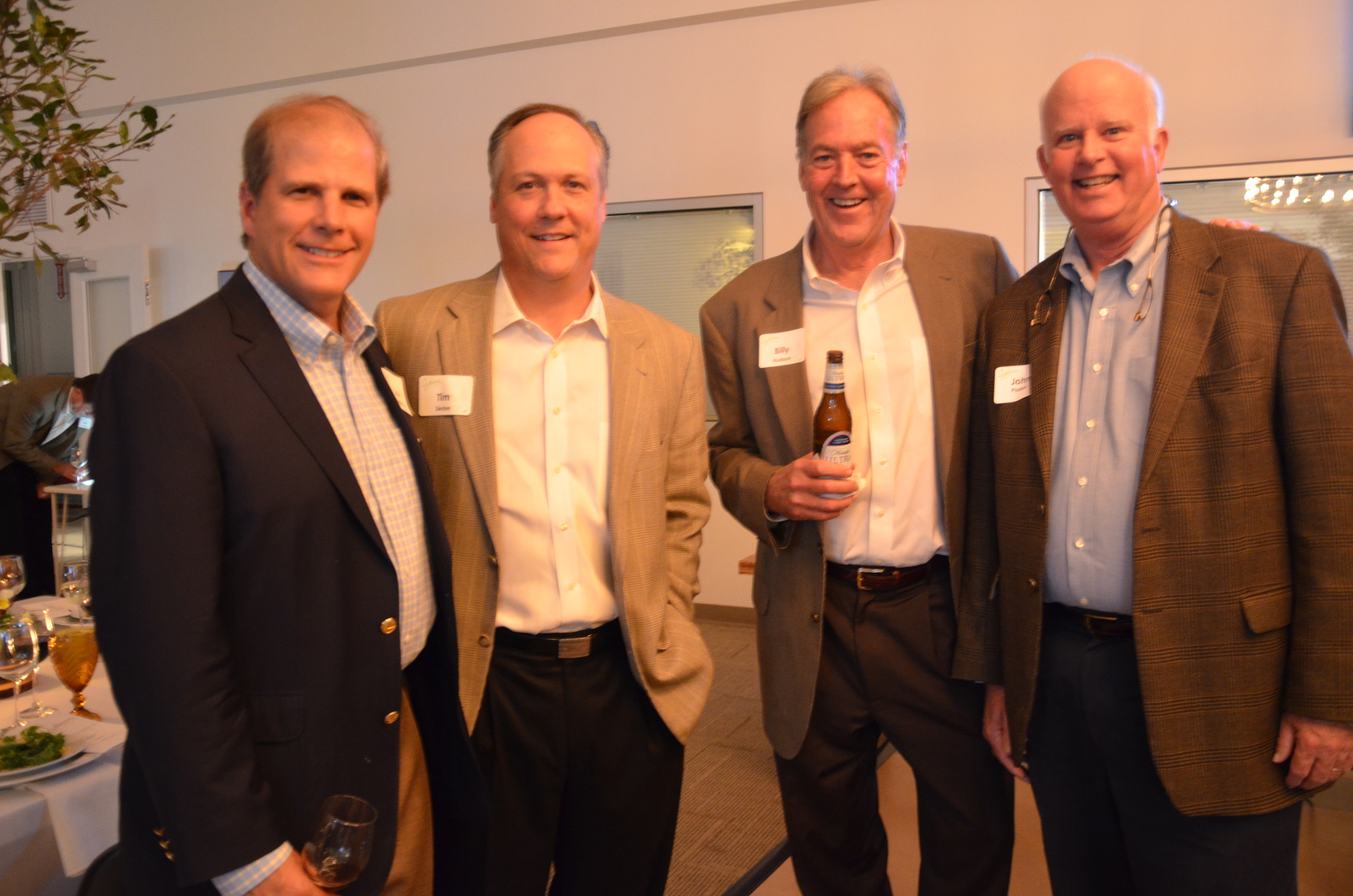 All photos courtesy of Robin Quick.