On Wednesday, February 8th, our Executive Director, Dr. Barbara Boatwright and Lead Prayer Minister, Joanie Jarrett, led a night of worship and prayer at Trinity Worldwide Outreach Ministries in Downtown Charleston, SC. The evening was a part of the 2017 Specialty Conference, Amazing God, Amazing King, Amazing Everything! hosted by Trinity Church. The night started with worship, lead by Fred and Tracy Norris and Jarrett accompanying. In a conversational form, Boatwright and Jarrett shared personal experiences relating to Joseph and the calling he had on his life, his gifts and how he suffered through trials and sacrifice according to God's will.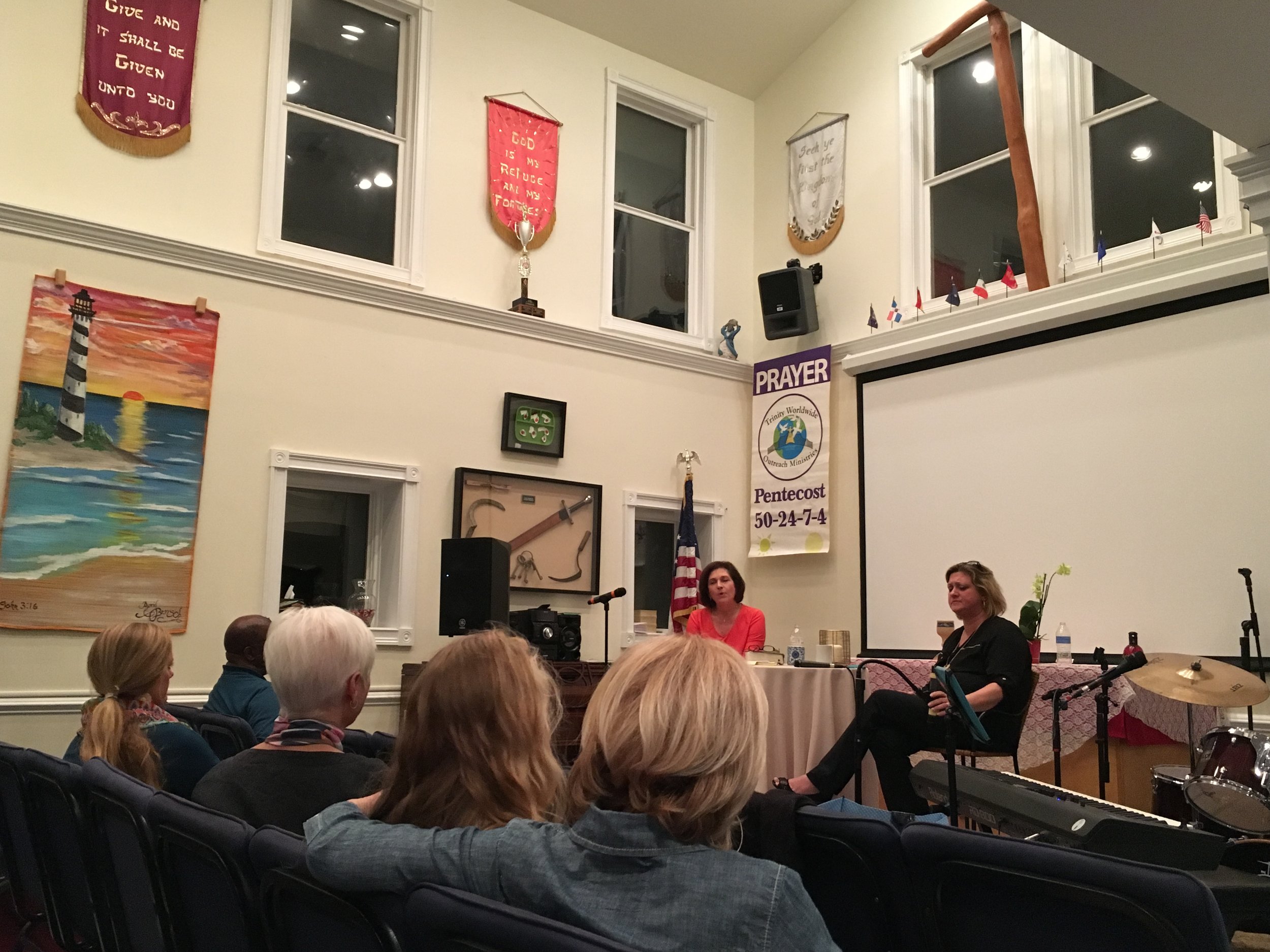 Check out the gallery to see some sights from the presence-filled night! We are grateful for the leadership and congregation of Trinity for opening their doors to Life Resources as well as our prayer team for volunteering their time to pray over our brothers and sisters in Christ.
For more information about Trinity Worldwide Outreach Ministries, click here.